Brisbane Car Mechanic Repairs and Servicing

Our Brisbane car mechanics can provide Log book servicing and General Maintenance & auto repairs to all car makes and models.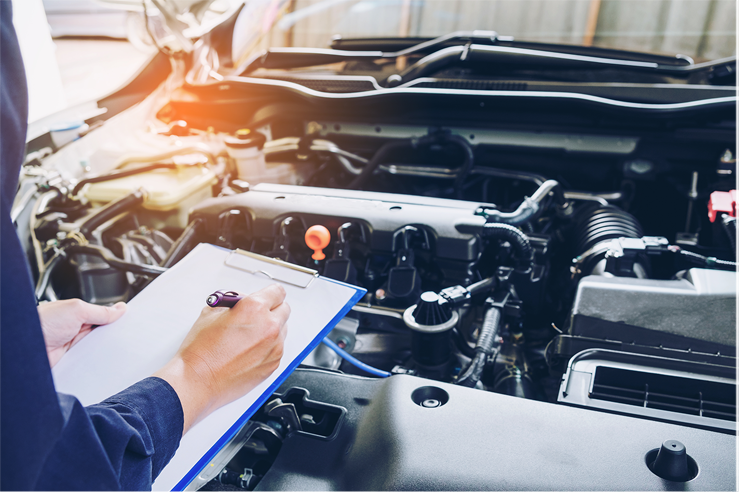 New Car Warranties
You can rest assured your new car warranty will be upheld if you have Western Suburbs Automatics look after your vehicle maintenance.
New car franchises can't force you to bring your car back to them to retain your warranty.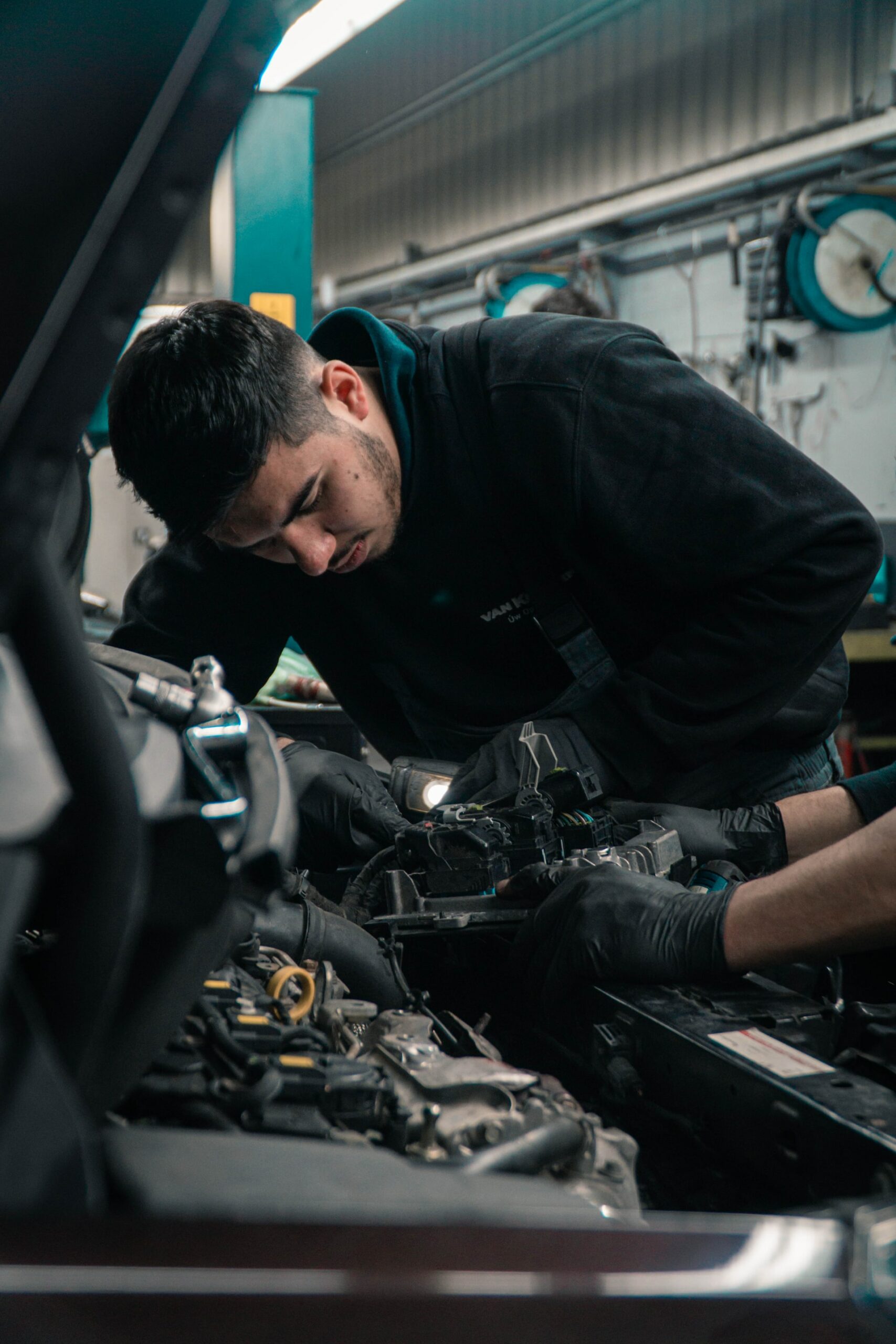 Car Servicing & Repairs
A minor car servicing can include checking: oil filters, brakes & brake fluid, leads, windscreen wipers & washers, spark plugs, air filters, tyres, wheel alignment and more.
A major car service covers all of the above elements, in more depth, with some additional servicing requirements.
To learn what a full car care service can include contact our team today!
Western Suburbs Automatics provide a wide range of general mechanical services that will keep your car running smoothly.
We also provide mechanical car repairs to take care of any issues that have already arisen.
Whether you need a general service, auto repairs or your brakes replaced, our Brisbane car mechanics are here to help. Car care for the greater Brisbane region including Ipswich and South Brisbane.
If you're looking for "mechanics near me" or "auto repair near me" then look for WS Automatics! Our car servicing and auto repair technicians are Brisbane's trusted Mechanics.