Brisbane Automatic Transmission Services
Our family owned and operated business provides a highly qualified team for all your automatic transmission or general mechanical servicing. If you're looking for a mechanic near me in Brisbane, Ipswich
We pride ourselves on providing an affordable and quality car service and auto repair service to our customers.
We are experts in Automatic transmissions in all makes and models of cars, we're here to ensure your vehicle is mechanically top-notch.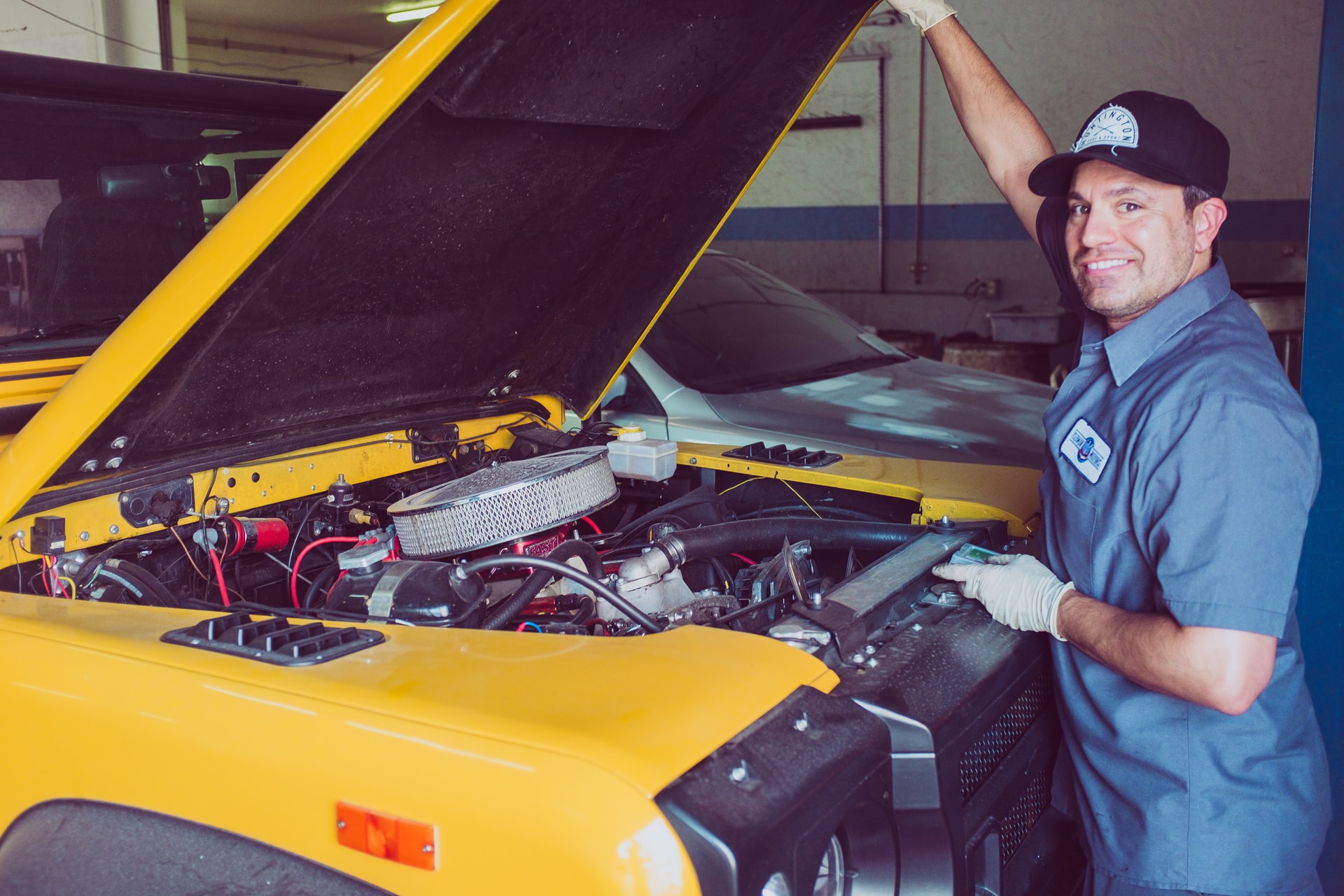 Automatic Transmission Servicing
We specialise in automatic transmission services and repairs including an automatic transmission drain & replace fluid and automatic transmission fluid, filter, gasket, replacement and band adjustment if necessary.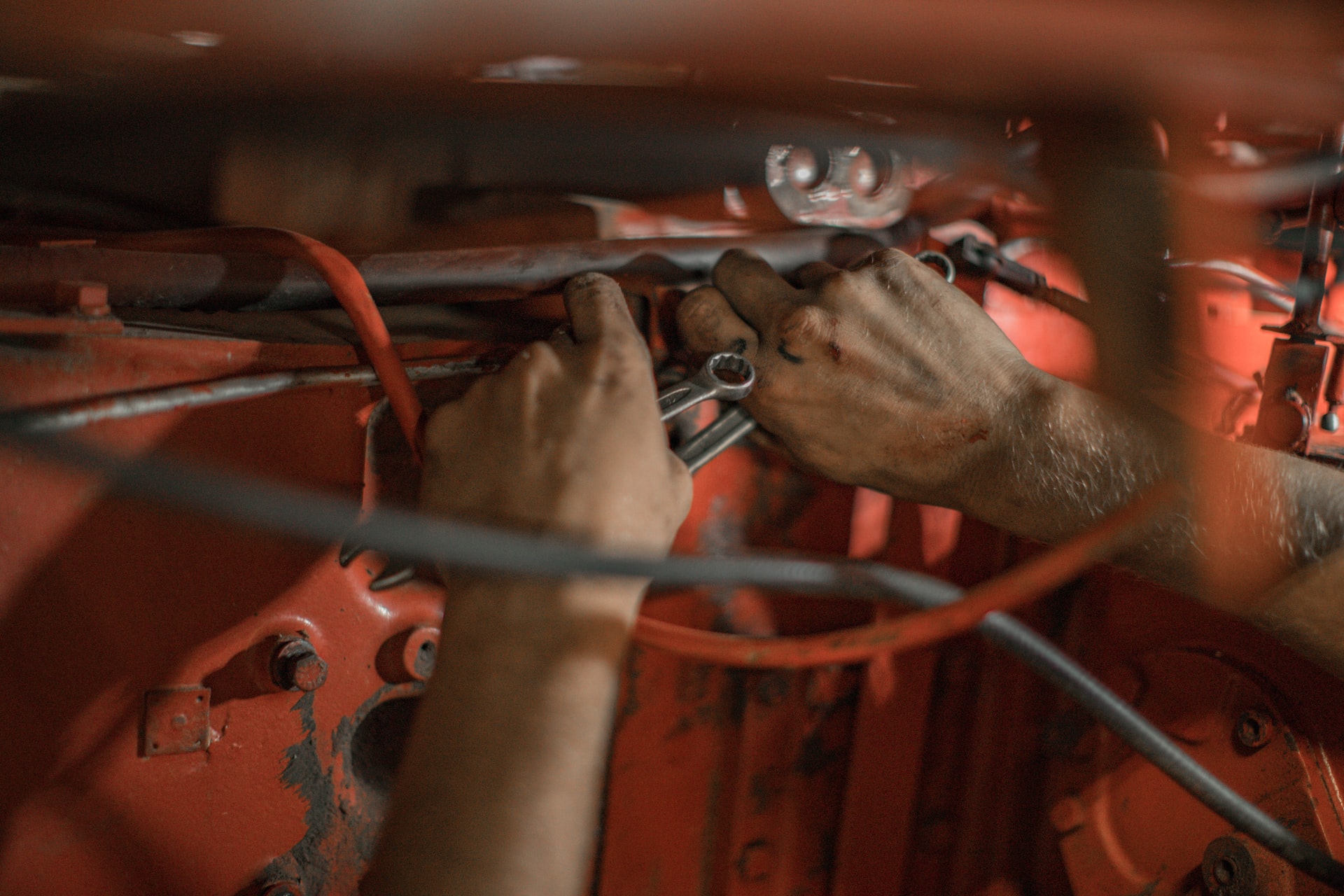 General 
Mechanical 
Repairs
Along with our transmission expertise we also offer general car mechanical servicing on all makes and models.
Your new car warranty will also be upheld if you have us look after your vehicle maintenance.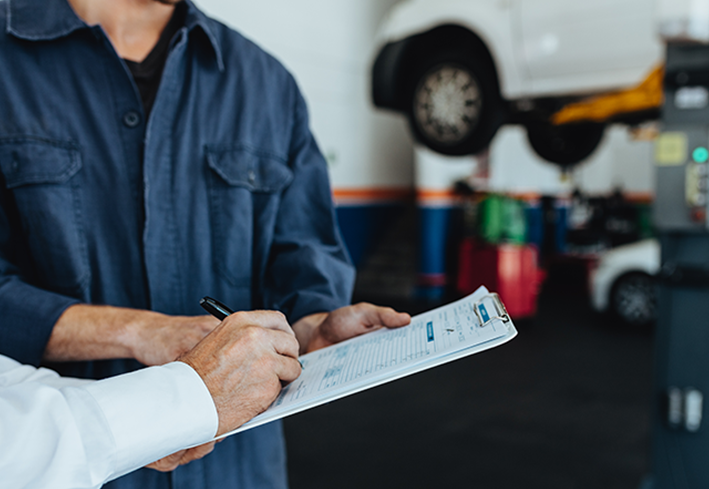 Please contact us if you have any questions regarding your repairs or service.
We can also arrange towing to our workshop.
We are RACQ approved repairers and can offer interest free finance.
We are a one stop shop from your automatic transmissions to general service work on your vehicle. We're an efficient & reliable local workshop and are affordable and honest automotive service provider. Our commitment to providing quality and reliable vehicle service is our driving force.