Brisbane Automatic Transmission Services
Western Suburbs Automatics is a family owned and operated business that provides a highly qualified team for all your automatic transmission or general mechanical servicing.
If you're looking for a 'mechanic near me' in Brisbane, Ipswich or the Western Suburbs, then look no further!
We pride ourselves on providing an affordable and quality car service and auto repair service to our customers. We are Automatic Transmission Specialists in Brisbane for all makes and models of cars, we're here to ensure your vehicle is mechanically top-notch.
At WS Auto, we are automatic transmission specialists in Brisbane, including Southside and Ipswich. For all your car servicing needs contact our Brisbane mechanics. Brands we service include Mazda, Mitsubishi, Subaru, Toyota and more!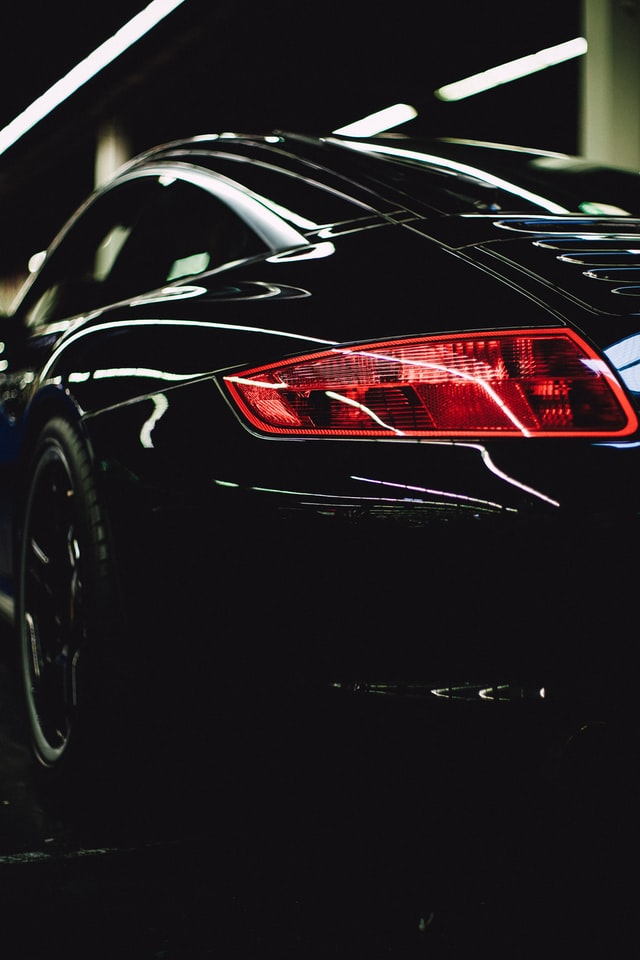 Automatic Transmission Servicing Brisbane
At Western Suburbs Auto we specialise in automatic transmission services and repairs including an automatic transmission drain & replace fluid and automatic transmission fluid, filter, gasket, replacement and band adjustment if necessary.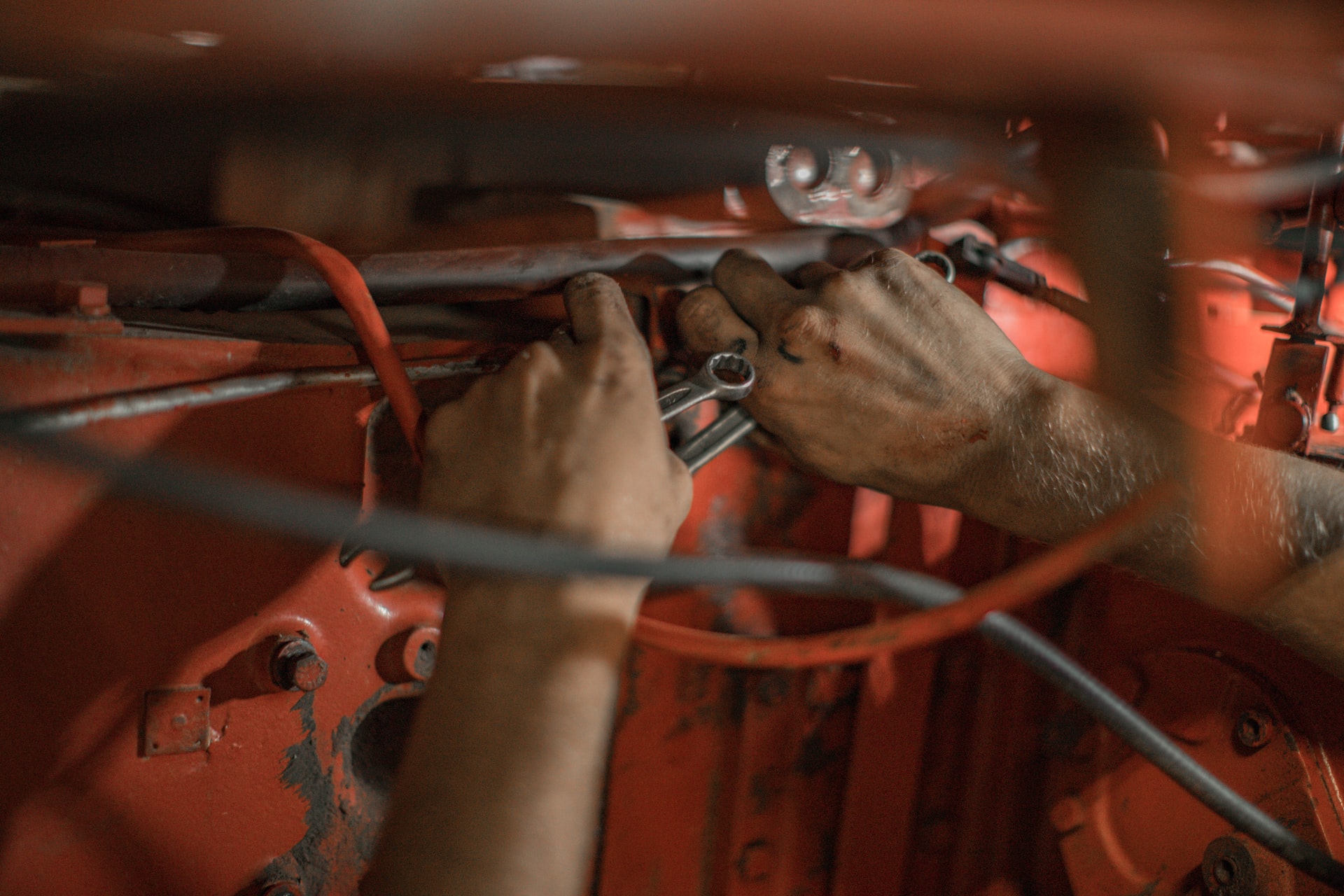 General 
Mechanical 
Repairs
Along with being automatic transmission specialists in brisbane, we also offer general car mechanical servicing on all makes and models.
Your new car warranty will also be upheld if you have us, at WS Auto, look after your vehicle maintenance.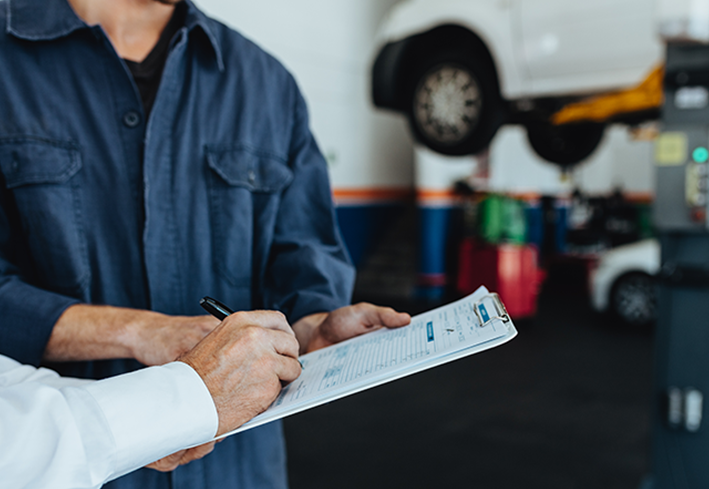 Please contact us if you have any questions regarding repairs or service.
Remember our Brisbane mechanics specialise in Automatic and Mechanical car servicing.
We can also arrange towing to our workshop.
We are RACQ approved repairers and can offer interest free finance.
At WS Automatics, we are a one stop shop from your automatic transmissions to general service work on your vehicle. We're an efficient & reliable local workshop and are affordable and honest automotive service provider. Our commitment to providing quality and reliable vehicle service is our driving force.
If you're looking for a "transmission mechanic near me" or an "automatic transmission service near me" then look no further! Servicing all care types and models including Mazda, Mitsubishi, Subaru, Toyota and more!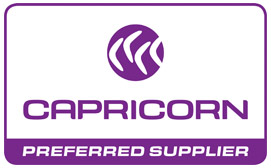 Had the gearbox on my Honda replaced and it drives like it's brand new again! Getting a quote over the phone was very easy and I was kept up to date on what was happening along the way.

Katy Langdon


7/20/2021

Had a gearbox breakdown, and they fixed it pronto, lovely people to deal with. First gearbox they found they didnt like and requested a new one free of charge, the lady said the boys wanted it running the same if not better than there own commodore. Have since taken it for a road trip to cairns and back and have not had any problems. Thanks so much guys

aran giroud


7/09/2021

May peugeot car automatic is failing. So I took it there for a check and the technician, took his time to do the check. And the findes was I have too many problem. They geve me an address, in the city, he thinks will be cheeper. Because they woul'nt do the job. So, I rconmend this place, they showed, that they are not only after money. If they can' nt guarantee customer satisfaction, they don't take the job. I AM 67 YEARS OLD, I HAVE MAY SHARE OF BAD EXPERIENCES WITH MECANICS,. SO I RECOMEND THIS PLACE.

jose lodeiro


5/07/2021

Fabulous service. Absolute lifesavers! Broke down 300kms from home...was able to have car dropped off after hours, and was ready for me by 9.30am next morning. Thank you for all your help.🙂

Claudia Ehlers


4/20/2021

Great customer service. My vehicle had a major transmission failure and had to be towed to WSA. Problem diagnosed on next working day, when others said they could not look at it for weeks. Unfortunately, but as expected, vehicle not worth repairing. Assessment carried out for free plus Janie allowed me to leave the vehicle onsite until I could finalise the sale of the vehicle as a trade-in. Highly recommend.

Ken - Oxley


4/13/2021

They were awesome .. spoke over the phone had my fg Falcon dropped off to them and gearbox service done ...no hassles no fuss easy as to work in with you ... highly recommend

shane ball


3/09/2021