Automatic Transmission
Servicing

Our auto mechanics provide automatic transmission service and repairs within the Brisbane region on all car makes and models.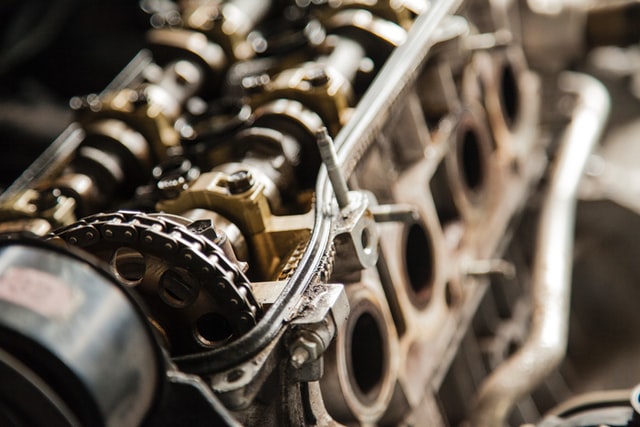 We recommend an automatic transmission service every 12 months or 20,000 kilometres
Just as you would take time to properly maintain your engine and other vital components of your vehicle, an automatic tranmission service is not a component that should be forgotten. Looking for "auto repair near me"? Visit our auto repair shop.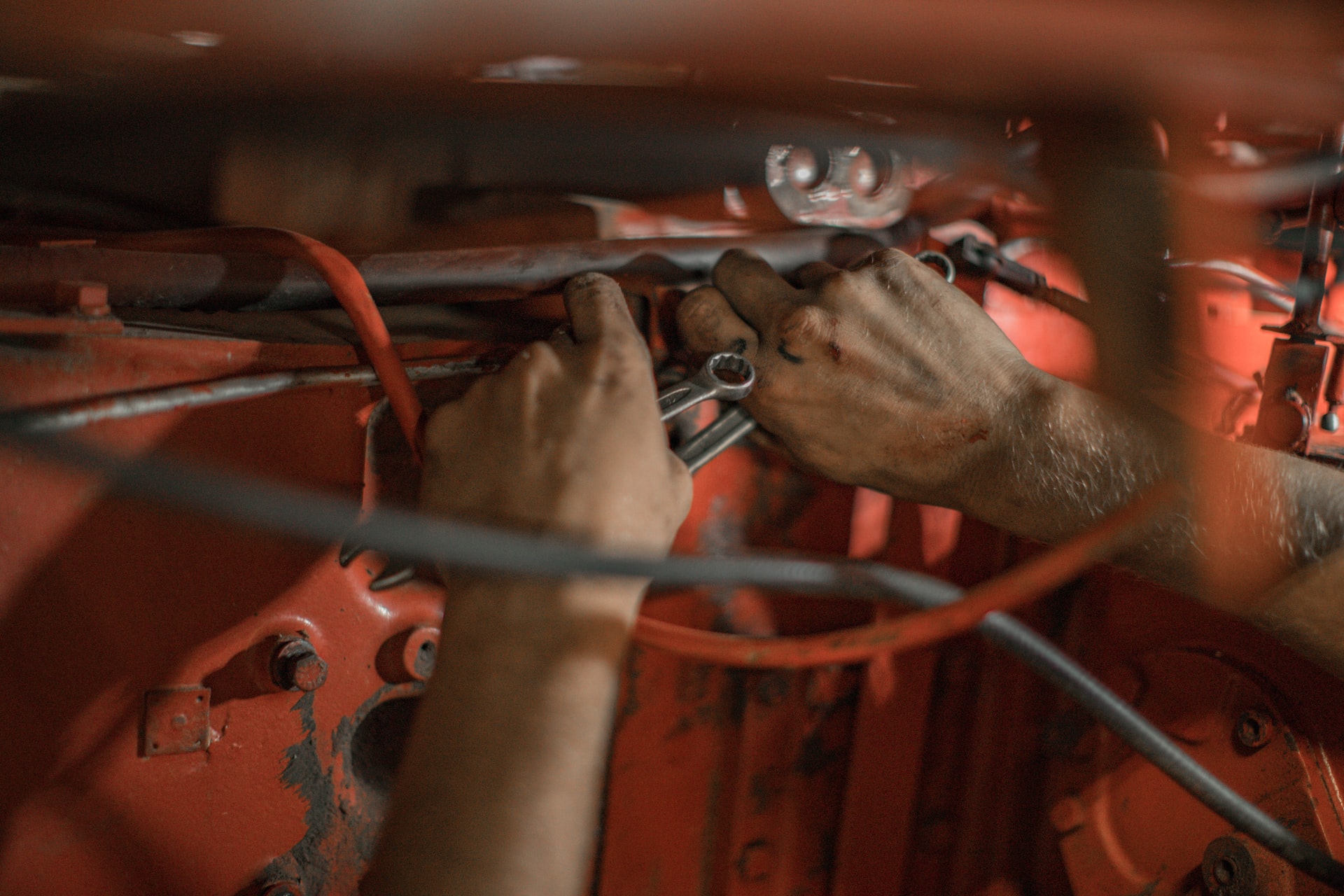 Automatic Transmission Service
Our auto shop mechanics are highly experienced in the operation of torque converters, planetary gear sets, automatic transmission hydraulic and electronic controls, valve body repairs, driveline noises, vibrations and common problems.
Our auto repairs shop services include:
Electrical Diagnosis
Transmission Services and Repairs
Exchange Transmissions
High Performance Transmissions
Our auto mechanics are fully trained and experienced tradesmen who specialise in automatic transmission repairs.
Looking for "auto repair shop near me"? In our auto repair shop we provide specialist servicing & diagnosis to full automatic transmission repair, rebuilds or replacements. You can trust WS Automatics as your expert auto repair shop. We provide automatic transmission servicing and repair in the greater Brisbane area including Ipswich and South Brisbane.
For all your automatic transmission services and auto repair shop needs please give us a call. We're your automatic transmission specialists in Brisbane and we can even arrange towing for you!