Manual Gearbox
& Differential Repairs

Our work isn't limited to automatic transmissions. We're also experts in clutch repairs and gearbox services! Our skills include clutch replacements, diff services and manual gearbox repair.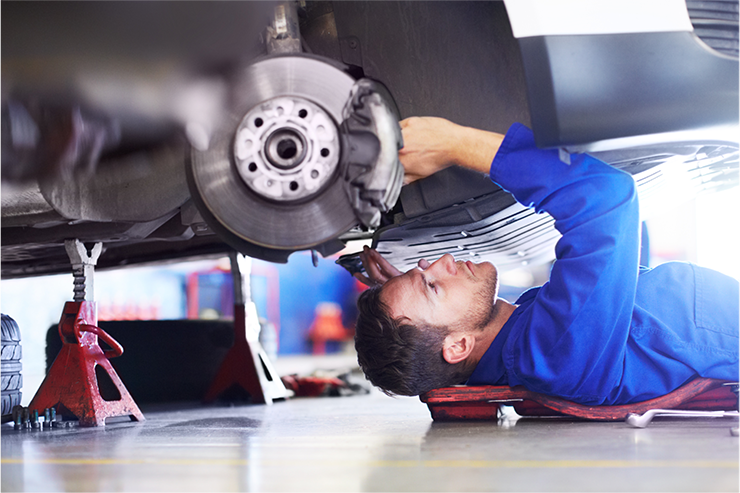 Gearbox Servies & Clutch Repair
The manual transmission allows the gear ratio between the engine and the drive wheels to change as the car speeds up and slows down.
We provide gearbox services and diff repairs in the Brisbane region, including Ipswich and South Brisbane.
If you're looking for clutch replacement costs or Brisbane diff & gearbox repair then call us today! Our gearbox services and clutch repairs are the highest quality.
DIFF REPAIRS
Looking for "diff repairs near me"? We can look after all your differential needs, diff repairs and reconditioning in the Brisbane region, including Ipswich and South Brisbane.
Your diff lives a pretty tough life. It is responsible for turning the rotation of the driveshaft 90 degrees to drive your tyres. There are a lot of aspects of your vehicle's diff that need attention and sometimes diff repairs. Some of the more frequent issues involve diff ratio upgrades and reconditioning, bearing and seal repairs.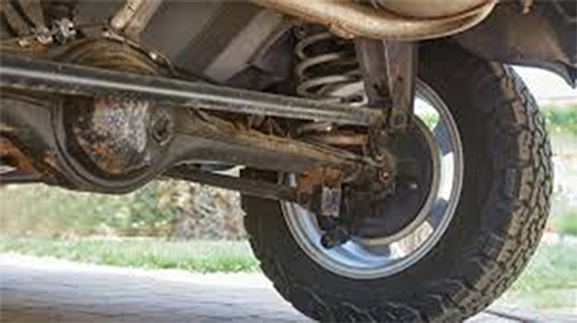 CLUTCH REPAIR
We can determine whether the problem is mechanical or hydraulic and what is needed to repair it. We also advise of all clutch replacement costs.
If the problem is found to be mechanical, this means that the clutch plate is not disengaging correctly from the flywheel and the pressure plate.
Reasons for this to occur are:
the clutch plate linings are worn
the clutch plate or pressure plate springs have failed and are unable to operate correctly
Should the problem be identified as hydraulic, this means that the clutch master cylinder or clutch slave cylinder is not allowing the clutch to disengage. Therefore either or both units should be replaced. When one of our qualified mechanics completes a clutch repair and overhaul on your vehicle, the flywheel is always machined before fitting your new clutch kit.