What Car Models Can We Service?

At WS Automatics our specialist mechanics can service any make, model and year vehicle.
We service all car brands!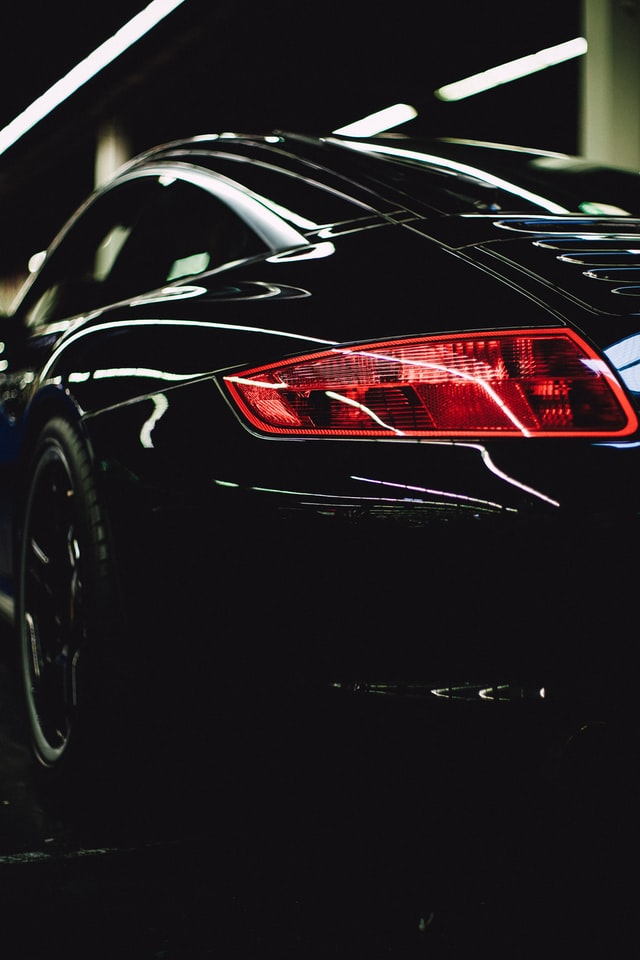 Brisbane Car Services
Our Brisbane mechanics service a wide range of vehicle types.
Small Car Servicing
Hatchback Car Servicing
SUV Car Servicing
4×4 Car Servicing
7 Seater Cars
Hybrid & Electric Cars
Van Servicing
Sedans & Station Wagons
Ute Servicing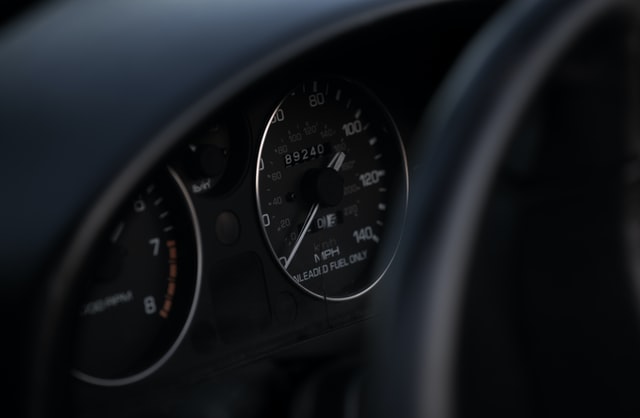 Popular Car Brands
We regularly service all popular car brands near you:
Honda Servicing & Repairs
Mazda Servicing Brisbane
Mercedes Benz Brisbane Service
Nissan Brisbane Servicing
Toyota Brisbane Service
BMW Servicing & Repairs
Hyundai Servicing Brisbane
Lexus Service Brisbane
Kia Brisbane Services
Subaru Servicing & Repairs
VW Brisbane Servicing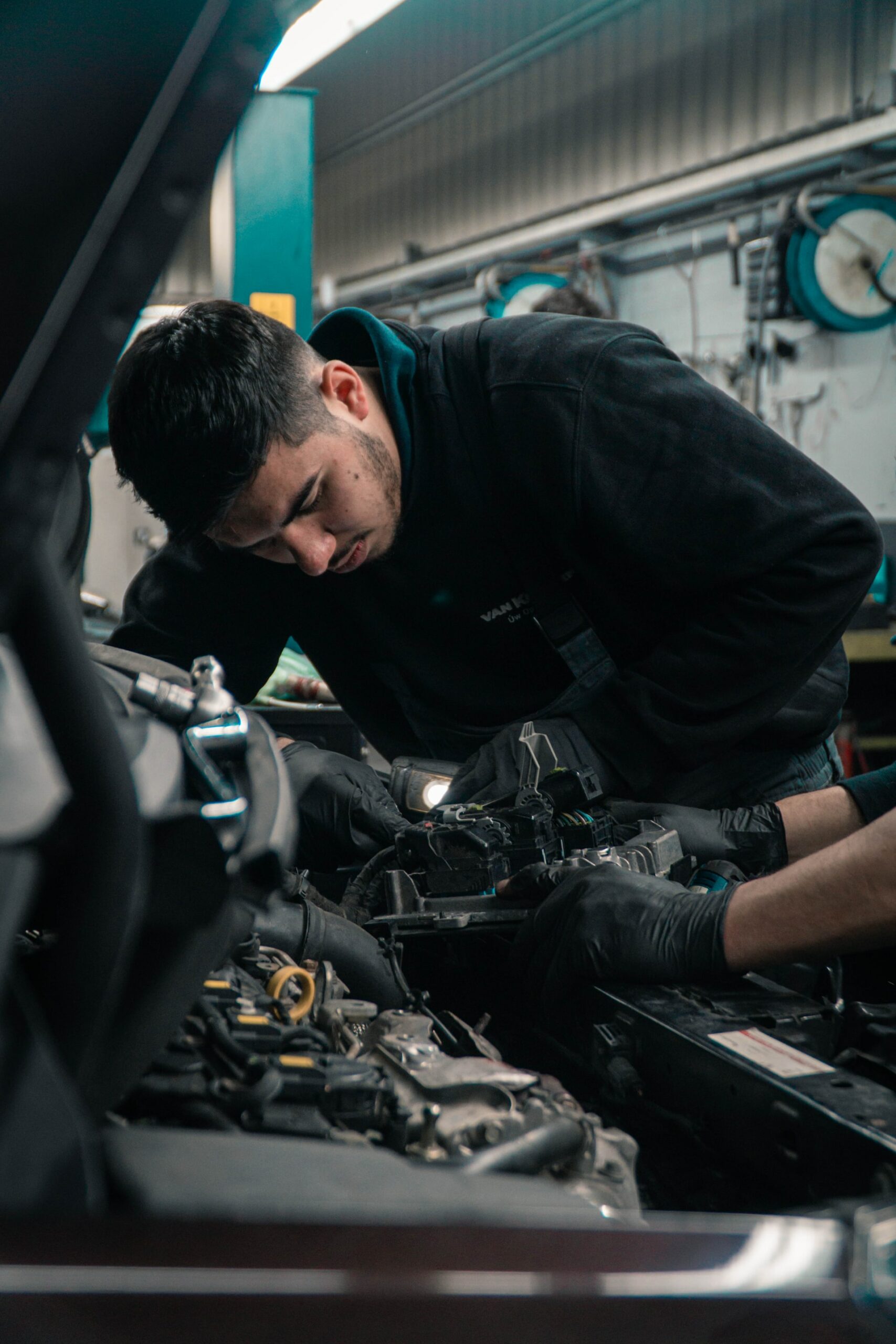 Brisbane Car Mechanic Services & Auto Repairs
Our Brisbane car mechanics can provide major and minor car repair & services on all vehicle makes and models.
Call us today to book your car service
Our team of qualified Brisbane mechanics are experts in car servicing and auto repairs. If you're in Brisbane, including South Brisbane and the Western Suburbs, then call us today to book in your next car service.
Western Suburbs Automatics our mechanics specialise in car servicing on all makes and models from any year.
We also provide a full range of car repairs and servicing to take care of any issues that have already arisen and to prevent any issues from arising. Whether you need a car service, auto repairs or anything inbetween, our Brisbane car mechanics are here to help.
We provide quality car servicing for all makes and models in the greater Brisbane region including Ipswich, South Brisbane and the Western Suburbs. If you're looking for a "Brisbane car mechanic near me" or "Brisbane car repair near me" then look for WS Automatics! Our car servicing and auto repair technicians are Brisbane's trusted car mechanics.
From minor car services to major car services, our auto expertise expands to both automatic and manual transmission car services on all makes and models. At WS Auto our Brisbane auto mechanics also provide car services including suspension & brake repairs, manual gearbox & diff repairs and auto air conditioning repairs.