What Suburbs Do We Service?

At WS Automatics our specialist mechanics can service any car from Brisbane, Ipswich, The Sunshine Coast and beyond!
If you're within driving distance to our shop we'd love to be your trusted Brisbane mechanics.
(And if your car is broken down, don't worry! We arrange towing to our mechanic garage.)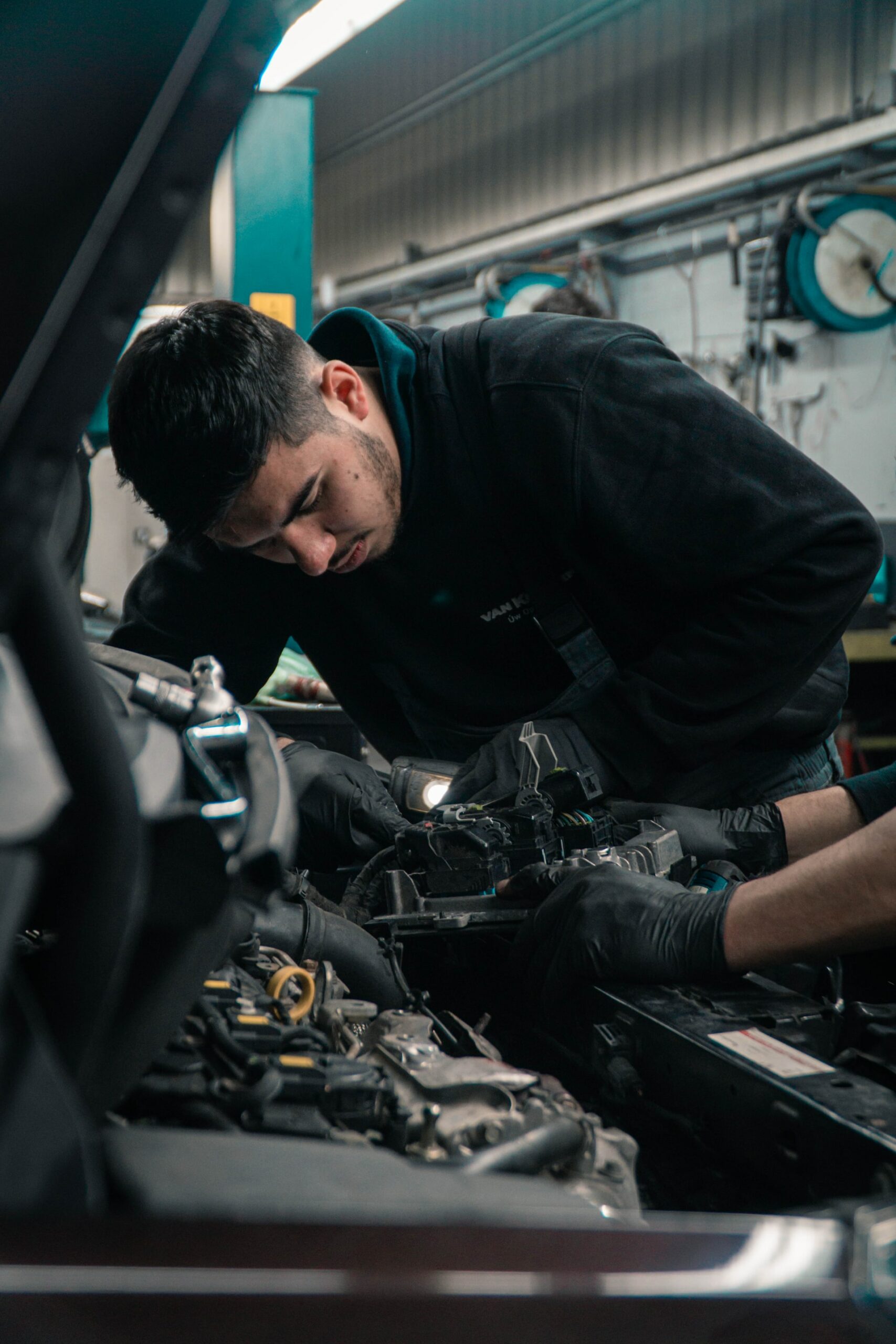 Brisbane Car Servicing
Our Brisbane City auto mechanics provide high quality car servicing and auto repairs.
If you're anywhere around Brisbane, including Brisbane South, Ipswich and the Western Suburbs then you're in the perfect place to visit our auto shop.
If you're looking for Brisbane auto services or Brisbane auto repairs then call us today!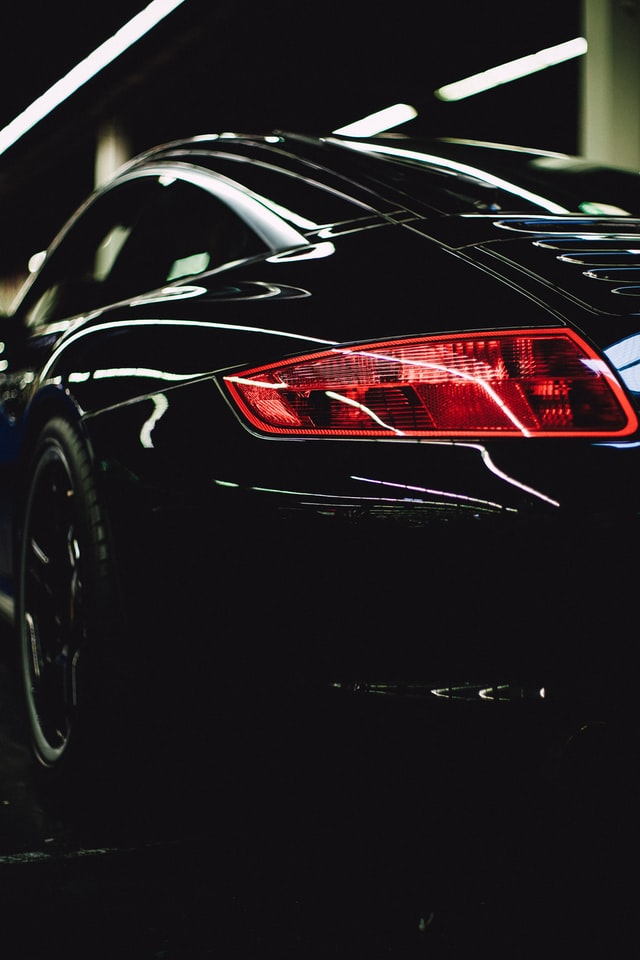 Ipswich Mechanical Servicing
If you're for an Ipswich mechanic to perform auto repairs or a high quality car mechanic to perform both minor and major car servicing then contact us at WS Auto!
Our experienced Ipswich car mechanics provide great quality Ipswich car services and car care to all of our Ipswich customers.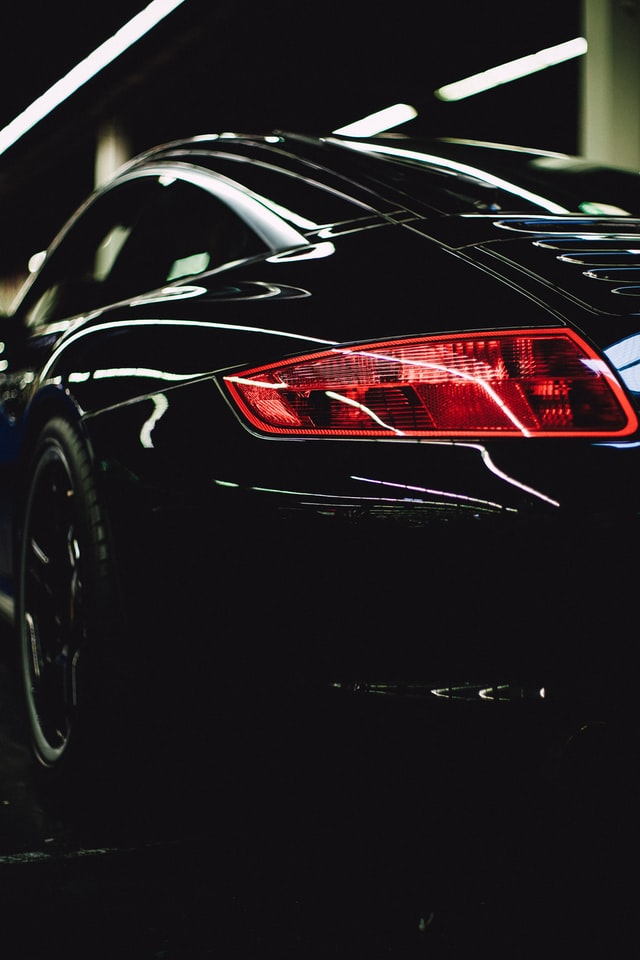 Mechanics For Brisbane Southside
Because our specialist Brisbane mechanics have the best quality of car service and experience with auto tranmission repairs, general car servicing and more, we have many customers who drive from The Gold Coast, Redland Bay, Cleveland and further!
If you choose to use WS Auto from South Brisbane or beyond, know you'll be receiving high quality mechanic servicing and repairs.
Brisbane Mechanics
If you're looking for a Rocklea mechanic then we are the number one stop! Our mechanic shop is located in Ipswich Rd, Rocklea. With early opening hours and a trusted team of mechanics, we look after all of our Rocklea customers. Call us today to learn more or book in your car service. 
In Moorooka and needing a mechanic? Visit us at WS Auto for fast and affordable car servicing and repairs. We're just around the corner from Moorooka. Drop your car into our mechanics
The best mechanics around Oxley! If you're in Oxley and looking for a real mechanic then look to WS Automatics. Our mechanics welcome all new customers, and provide the highest quality car servicing and repairs.
If you're looking to get mechanical car repairs and servicing in Darra then you've found the best place! Our mechanics provide high quality servicing at affordable prices. Trust WS Auto as your local Darra mechanic.
Our mechanics are just around the corner to Woolloongabba and provide high quality car servicing and repairs to all of our Woolloongabba customers. Call us today to book in your car service.
Looking for Wacol Mechanic? Look to our team at WS Auto! Our trusted mechanics provide high quality car repairs and servicing to all of our Wacol customers. Call us today to book in your next car service.
Looking for a Browns Plains Mechanic? Our experienced team of mechanics provides high quality car services at affordable prices to all of our Browns Plains customers. So if you're in Browns Plains and needing a mechanic to service your car, call us today!
Needing a Springwood mechanic? Look to our team at WS Auto. Our experienced mechanics provide car servicing to all makes and models, including:
Mazda Springwood servicing

Hyundai Servicing springwood

M

itsubishi Springwood services

H

yundai Springwood servicing

KIA S

pringwood services

N

issan services

Springwood

and more!
At Western Suburbs Automatics our Brisbane & Ipswich mechanics specialise in car servicing on all makes and models from any year.
We also provide a full range of car repairs and car servicing to take care of any issues that have already arisen and to prevent any issues from arising. Whether you need a Brisbane car service, Brisbane auto repairs or anything in-between, our Brisbane & Ipswich car mechanics are here to help.
We provide quality car servicing for all makes and models in the greater Brisbane region including Ipswich, South Brisbane and the Western Suburbs. If you're looking for a "mechanic near me" or "car repair near me" then look for WS Automatics! Our car servicing and auto repair technicians are Brisbane's trusted car mechanics.
.
Enquire Now
Contact our friendly professional services team today on (07) 3277 1999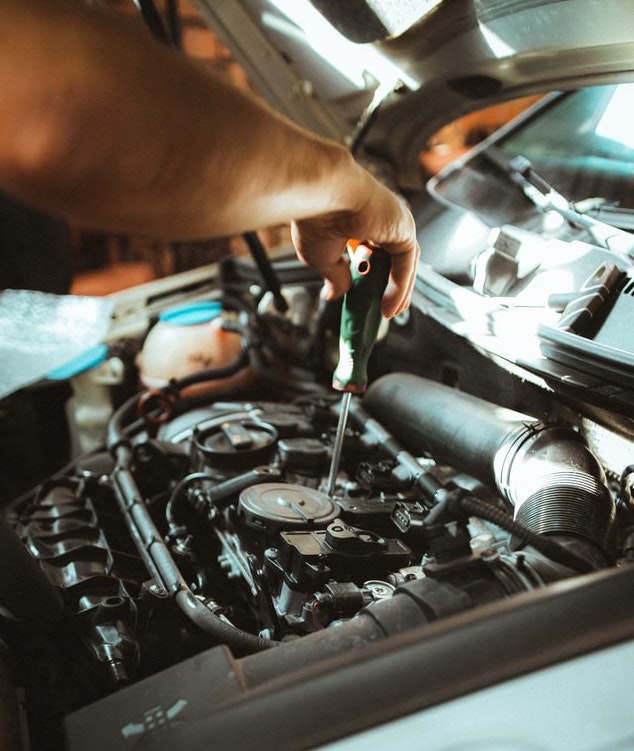 "Best customer service ever. Brought my car in for transmission problems, they diagnosed for free and were incredibly polite and helpful. Jane was so friendly and kind to deal with on the phone. Highly recommend!!"
"My car unexpectedly broke down after starting the engineer. Suspected of transmission problem. Phoned a few Mechanics I know or referred by others and all seem to be fully booked or don't want to take the tough job. Came across WSA via google search and feel like it after a conversation with Jane, owner of the shop, who even suggested that I don't have to come when the car is dragged down to her shop. Looking for a reliable mechanic, I decided to go and feel it is the place. It turned out to be a small issue with cabling that disabled the car, and I am happy to go the next day."
"Excellent customer service, fair price and amazing work. My car drives like its new again... could not be more happy, thank you."
"Just great, western suburbs mechanics is my one stop for all my vehicle service and repairs. Had a full auto trans rebuild done on my jackaroo and came back perfect. I have had it back a few times more for a service and CV joint repair. They even give you a loan car and Deborah at reception is just lovely. Thanks WSM"
"Just replaced the rear hub and break pad with reasonable price here, very happy so far. Highly recommend!!"